building a positive image of your brand

More than 4 years of experience in online sale, marketing, and design. My work is oriented towards creating a corporate image, online sales management, and increasing profit and helping projects to become visible in public space. My professional background in visual communications is combined with rich experience in corporative surround, startups, and numerous freelance projects — from design to marketing.
School of Building and Crafts of Čakovec
Multimedial Content Designer
University North
Media Design – bacc.art.
University North
Media Design – mag.art. (2020.)
Skills and Experience
Webshop management, marketing, and visual communications I've integrated trough the multidisciplinary processes which require a broad knowledge of digital business and combining technology and tools of various purpose.
E-commerce
Online sales and growth hacking. Four years of experience in web shop management.
Design
Creating graphics for advertising, UX and UI, web design, print design, and logos.
Product Photography and Video
Product photography, shooting videos, editing and creating simple animations.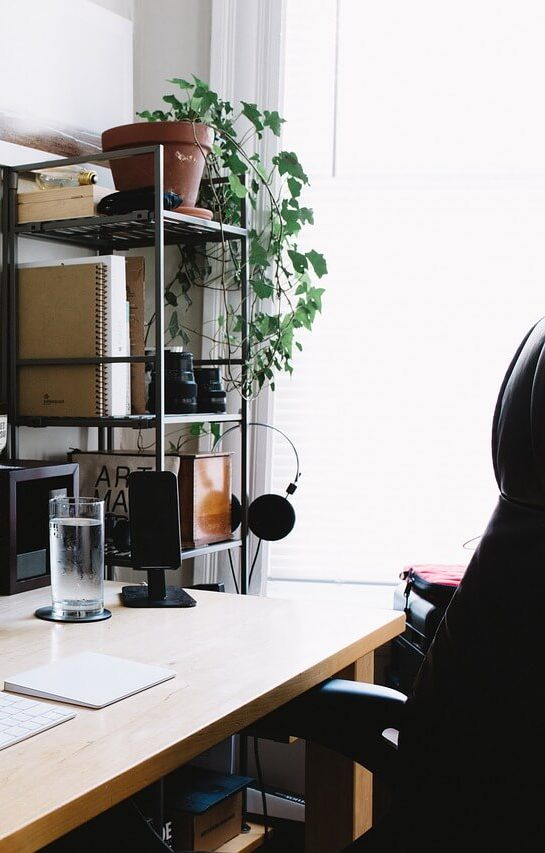 SEO & Blog
Search engine optimization and content marketing for organic traffic.
Advertising
Social networks, newsletters, media buying, Google and recommendations of satisfied customers as the best way of advertising.
User Experience
Gathering a community of people around the brand, customer support and development and design of customer and user experience.
Is this what you're looking for?
Contact me 🙂
I'm always open to collaborations, outsourcing, consulting or job offers.
References
Feautured projects and jobs I have worked on
Design for Next Pharma Summit
Marketing, online sale and design at Čateks
Online sales management, graphic design, and development of a marketing plan for the biggest and oldest textile factory in southeast Europe.
Promotion of gallery Mustač
Artist promotion, cultural identification of Međimurje county and storytelling about history trough the fine art.
Testimonials
From people who I've worked with
What actually does make him different from many people I worked with is that his goal is a constant self-improvement. He's just a pleasurable professional full-stack marketing/designer/thinker person, always ahead of time, predicting trends before they hit the mainstream. Highly recommended.
Ivan Karol
Senior foreign account manager at Marker d.o.o.
Jurica is an extremely creative person with tremendous potential in processing new visual projects. Always ready for good constructive discussion and on the other hand always very calm and fond.
Andreja Rambrot Malenica
Owner of Pisalica creative agency
Jurica is a very talented, relaxed and calm artistic soul. Always full of ideas and suggestions, ready to brainstorm whenever you need, a super team player. He is organized, great communicator, willing to help and share knowledge with colleagues. All in all, a colleague to wish for!
Gorana Horvat
HR Manager at Čateks d.d.
Contact
Contact me for possible business opportunities.