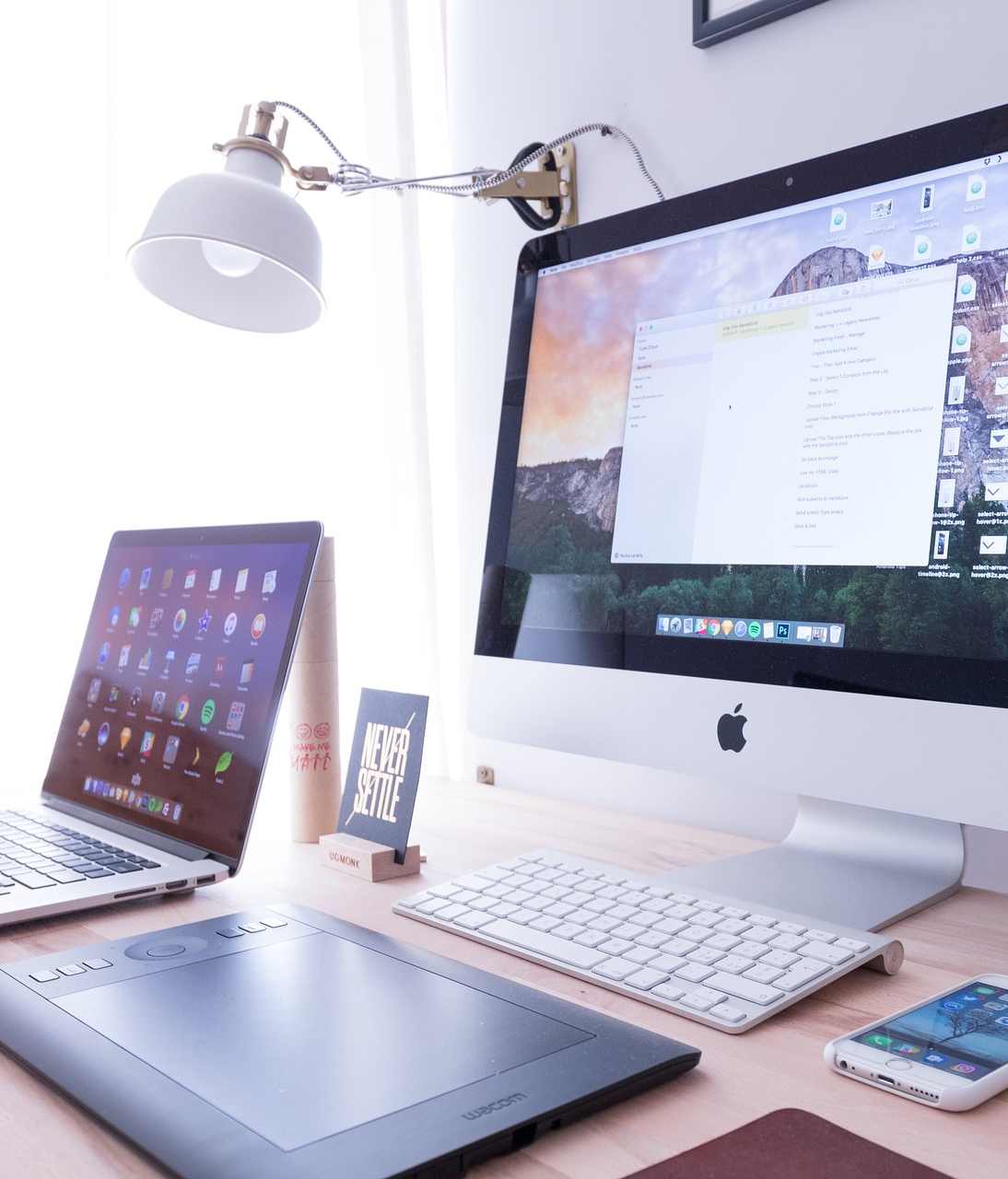 About the job
I started to work for Next Pharma Summit in November of 2019 as graphic designer. My daily tasks involve creating visual content for advertising (graphics and animations).
DESIGN
Creation of visuals for promotion and advertising.
production
Production work on the event.
Next Pharma Summit
Next Pharma Summit is gathering the most important names of the pharma industry from all over the world. The main themes are based on new technologies, digital, commercial, marketing, patients and new approaches in pharma technology.